The International Poultry Council is the voice of the global poultry meat industry.
The poultry meat industry is an essential part of the food chain that provides sustainable, safe, nutritious and affordable food for a growing world population.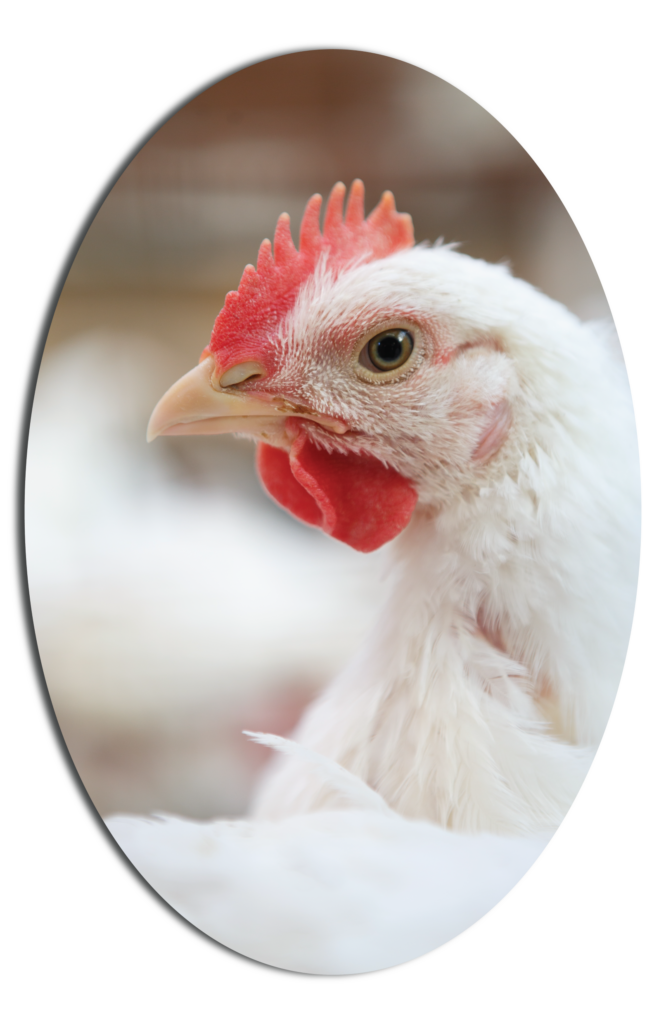 IPC is a member-driven organization comprised of national sector associations, poultry businesses and other key industry stakeholders. IPC members represent more than 88% of the world poultry meat production and 95% of the global poultry meat trade.
IPC is uniquely positioned to provide a holistic view of the global sector. Therefore, IPC plays a proactive role to promote science-based solutions and information-sharing for poultry producers and Regulatory Authorities worldwide on issues affecting the supply chain.
We bring together poultry industry stakeholders from across the globe to build relationships and gain a better understanding of shared challenges;
We represent the whole value chain from farm to fork, from genetics to consumption;
We create a pre-competitive agenda that leverages the strengths and resources of national organizations;
We speak as a unified and harmonized voice of the poultry sector.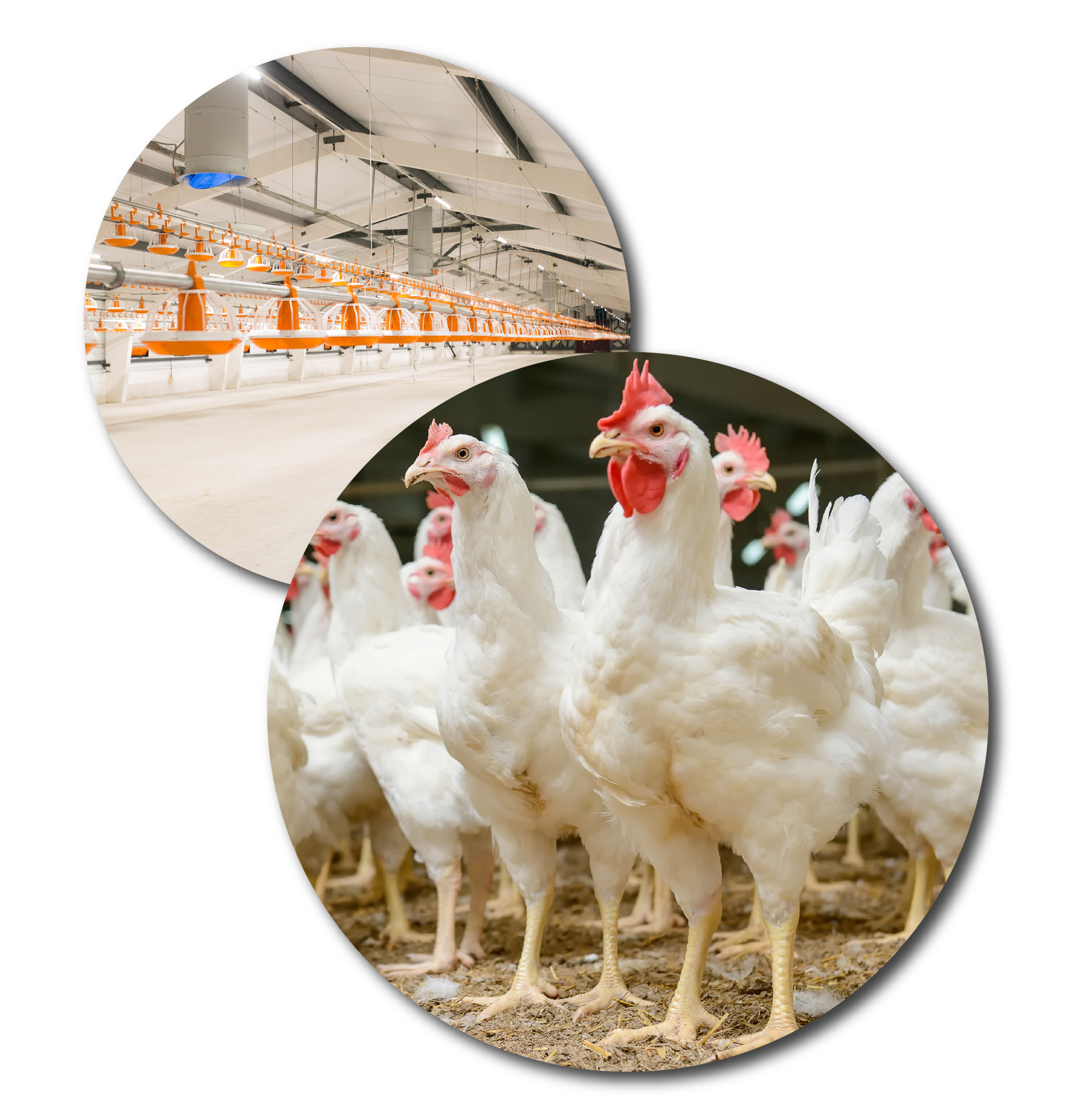 PRIMARY BREEDERS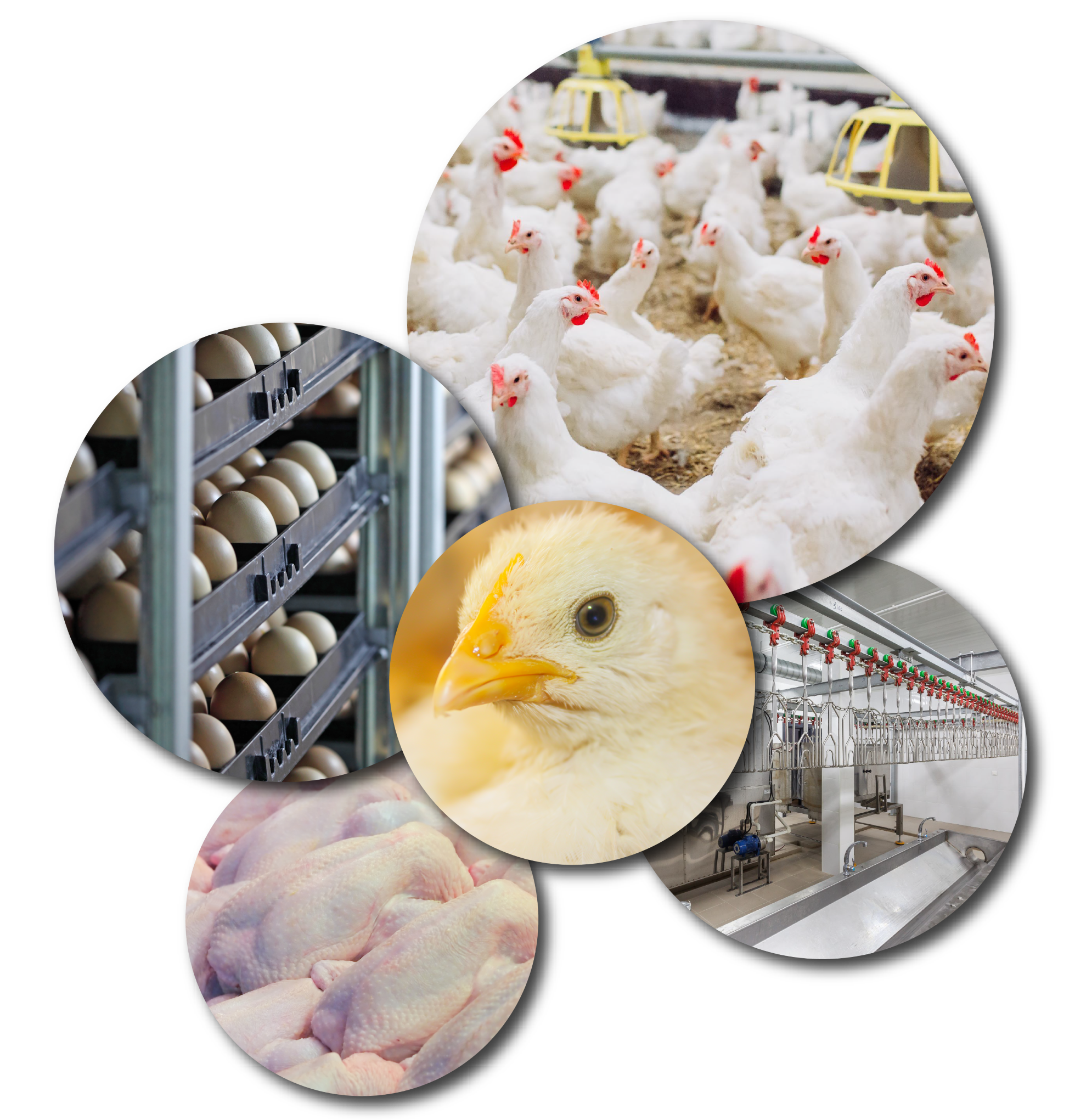 producers & processors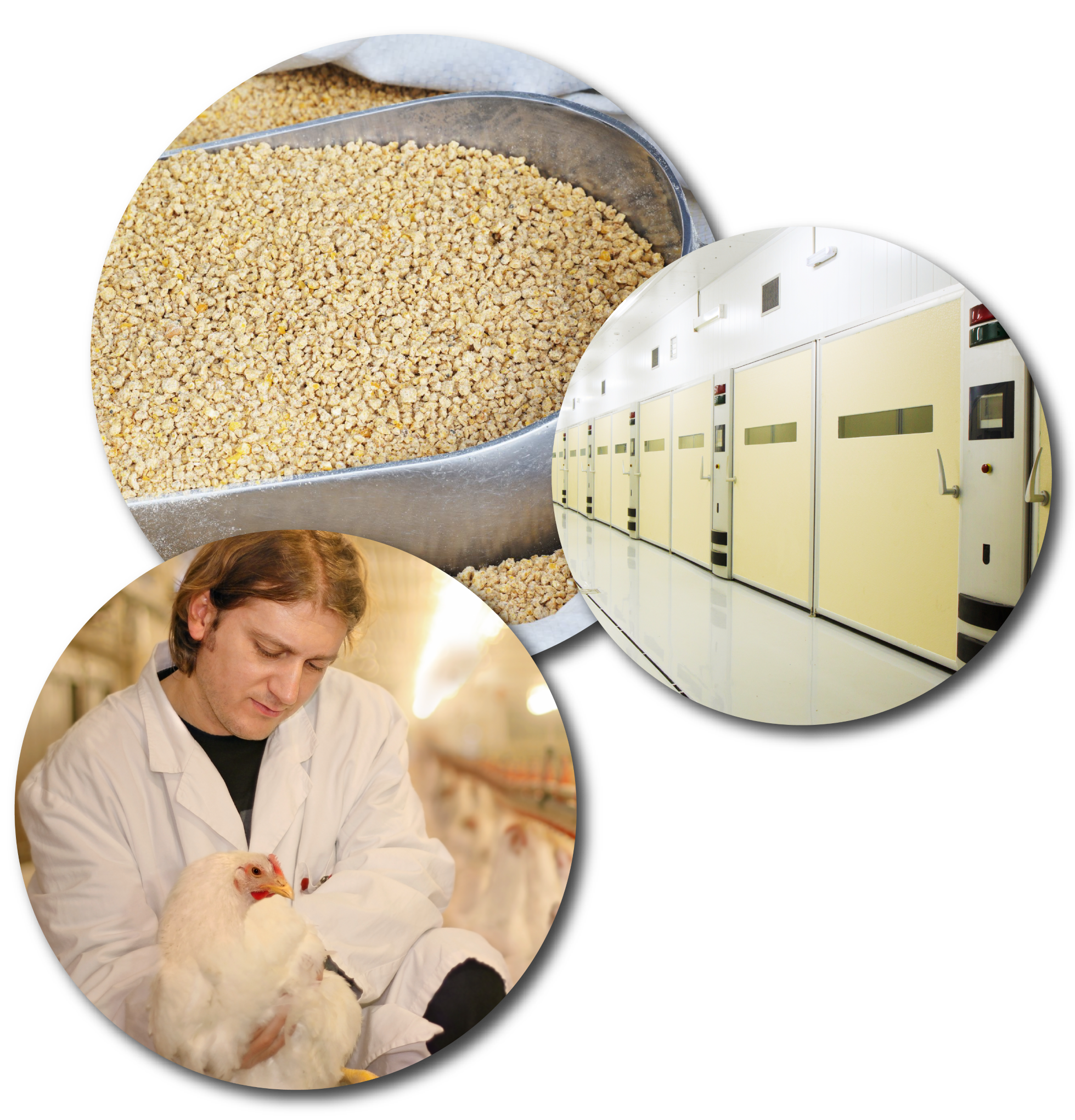 suppliers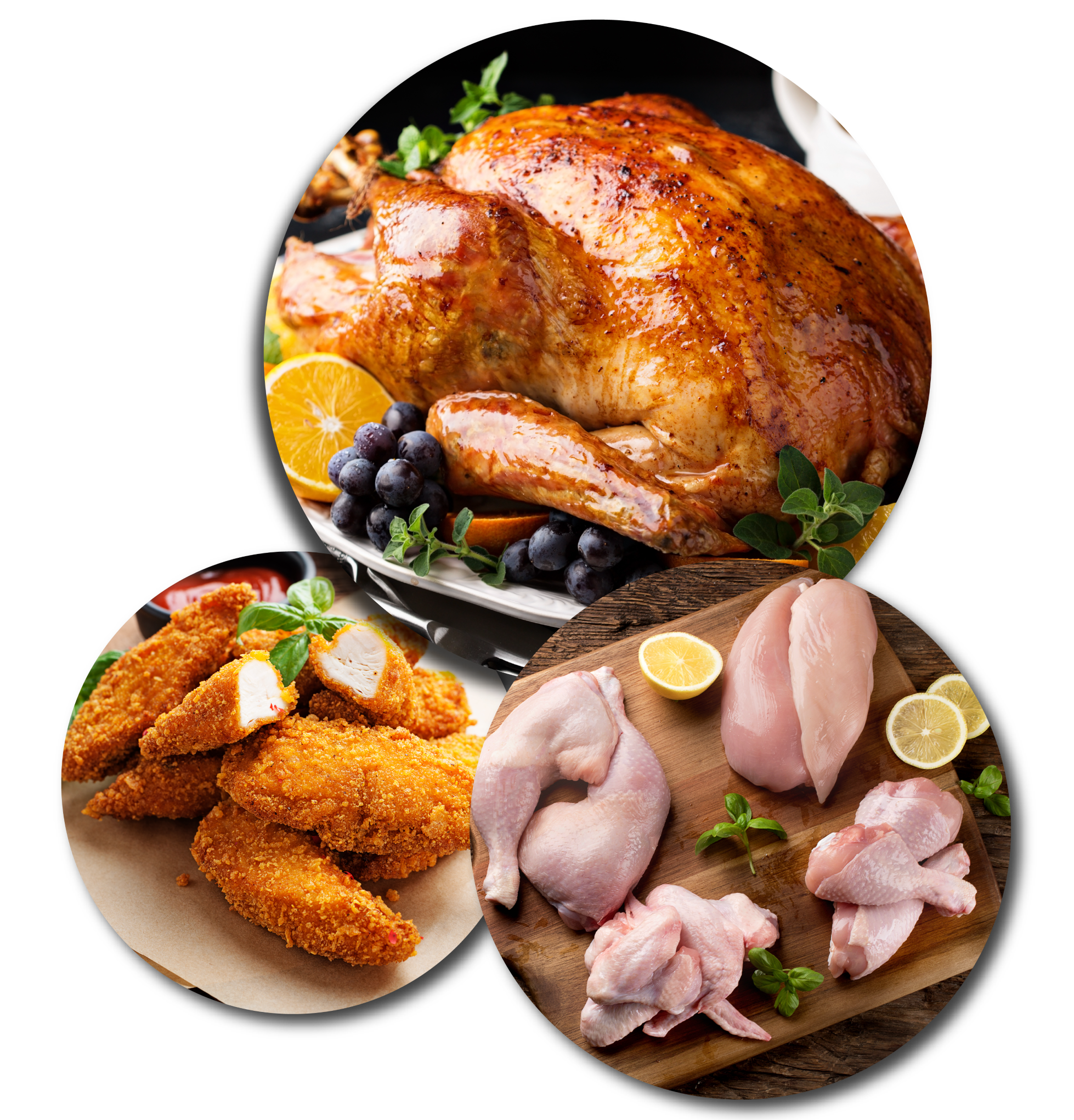 end users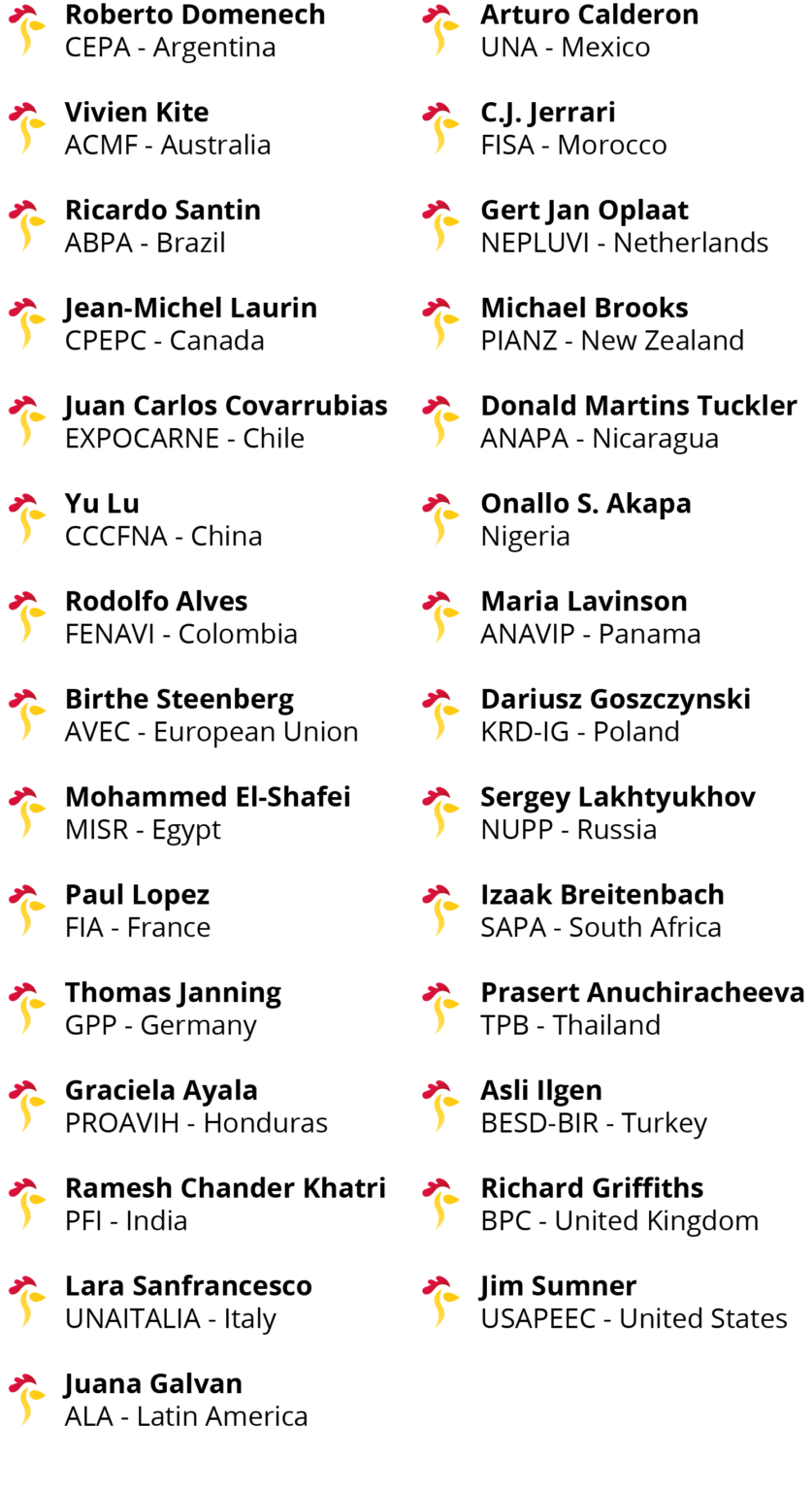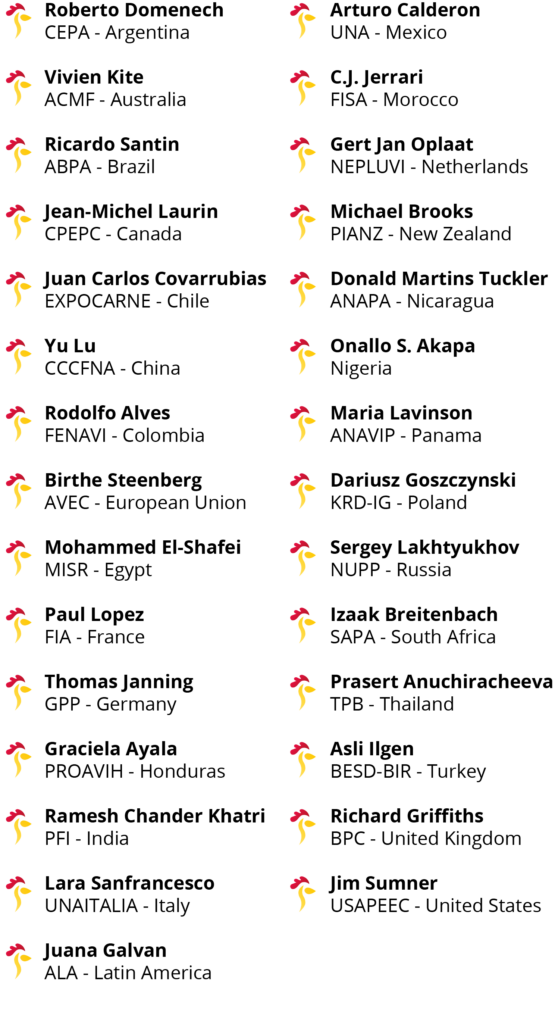 AVEC Director General Tage Lysgaard suggests forming an international body of poultry industries at the World Poultry Science Association meeting.
Lysgaard and US Poultry & Egg Export Council (USPEEC) President Jim Sumner set out the first objectives for the organization.
Industry association executives convene in Germany to draft the mission statement of the newly formed International Poultry Council. Founding members include Argentina, Brazil, Canada, Chile, China, Egypt, the EU, Mexico, Thailand, Turkey, and the U.S.
Jim Sumner is elected President.
Costa-Rica, El Salvador and Russia join the core group. 
First IPC annual meeting in Atlanta, US. 
IPC campaign "Poultry is safe… Just cook it!" to spread science-based information for the consumers about safety of poultry meat during AI outbreaks.
First MoU between IPC and the International Egg Commission (IEC)
First agreement between IPC and the World Organisation for Animal Health (OIE).
IPC becomes an official Observer at the Codex Alimentarius Commission. 
First Memorandum of Understanding (MOU) between IPC and the Food & Agriculture Organization of the United Nations (FAO).
IPC joins the Steering Committee of the FAO "Livestock Environmental Assessment and Performance" (LEAP) project. 
IPC joins the Global Agenda for Sustainable Livestock (GASL).
Second MoU between IPC and the FAO.
IPC adopts the Position Statement on Antimicrobial Use and Antimicrobial Stewardship Principles, recognized by the OIE and the FAO. 
IPC Adopts Sustainability Principles.
Robin Horel is elected IPC President after Jim Sumner steps down.
IPC adopts its Position Statement and Principles on Food Safety and launches new guidance for reducing the need for antibiotics with the support of the OIE.
IPC signs the Declaration of Sao Paulo with the FAO.
IPC recognizes Aadrian Weststrate as "Poultry person of the world".
IPC celebrates 15 years of global cooperation throughout the poultry sector.