IPC announces June webinar on "Engaging internationally & Global market insights"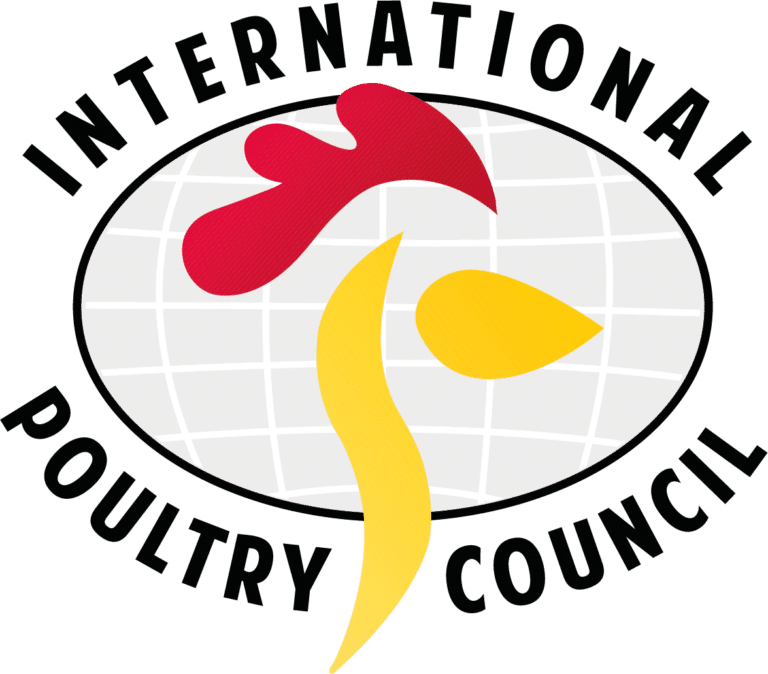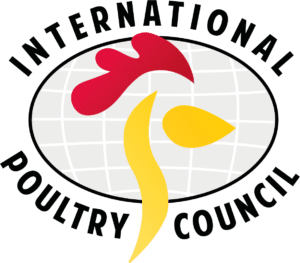 With the pandemic still impacting our way of living and working, the International Poultry Council is delighted to announce the webinar "Global poultry meat sector – Engaging internationally & Global market insights", a 2 hours session to illustrate the most recent IPC activities and achievements, to analyse in details the outcomes of the OIE 88th General Session whose Agenda includes the amendment of HPAI Chapter in OIE Terrestrial Code and to discuss together the global poultry meat market outlook.
Speakers of the event will be Robin Horel (President, IPC), Matthew Stone (Deputy Director General, OIE), Justin Sherrard (Global Strategist Animal Protein, Rabobank).
The webinar will take place on Wednesday 9 June 2021, 03.00 pm CET.
Register HERE
More info: info@internationalpoultrycouncil.org
-ends-
About the International Poultry Council
Founded on October 7, 2005 in the city of Cologne, Germany, the International Poultry Council (IPC) is the global poultry meat producers Association. IPC's mission is to strengthen communications between countries, to develop and implement policy for international organizations affecting the world's poultry industry, and to promote a common understanding of and confidence in poultry products in the world. IPC currently has 31 Country Members and more than 53 Associate Members, representing 88 percent of the
global poultry meat production and almost 95 percent of the global poultry meat trade. International Organizations such as OIE, FAO and Codex Alimentarius Commission officially recognize IPC as the global Association representing the poultry meat sector.
Media contact
Nicolò Cinotti, Secretary General
nicolo@internationalpoultrycouncil.org